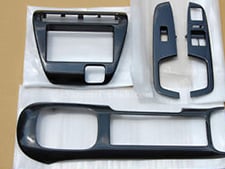 08Z03-S5T-300B -
 CIVIC SI DASH TRIM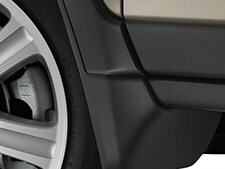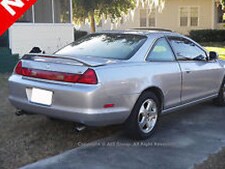 08F13-S82-380 -
 98-2002 ACCORD 2DR SILVER SPOILER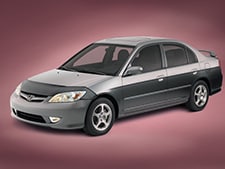 08P35-S5D-300F -01-03 
CIVIC HALF NOSEMASK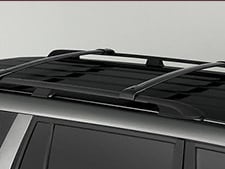 08L04-S9V-300 - 
PILOT ROOF BASKET/RACK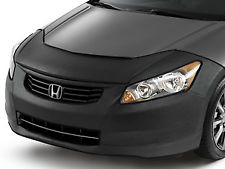 08P35-S9V-300A -
 PILOT FULL NOSEMASK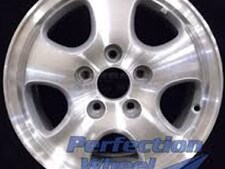 08W15-S10-300 -
 97-01 CR-V ACCESSORY RIMS (FITS OVER CARS AS WELL)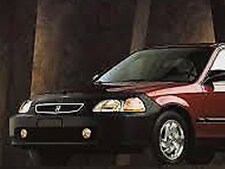 08P35-S01-300G -
 96-2000 CIVIC FULL NOSEMASK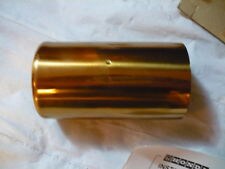 08F53-SDP-300B - 
03-07 2DR ACCORD GOLD TIP

Please Note: The pictures are just for representation/display and may differ from the actual product. See the actual product to confirm what is for sale and what you are purchasing.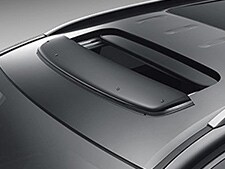 08R01-S01-100 - 
96-2000 CIVIC MOONROOF VISOR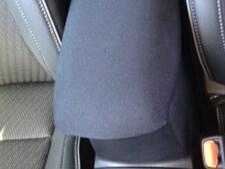 08U90-S5P-310G -
 CIVIC ARMREST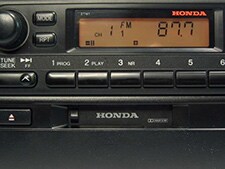 08A03-573-110 -
 OLD SCHOOL CASSETTE PLAYER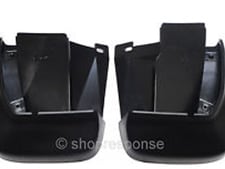 08P09-S5D-300 - 
01-03 CIVIC 4DR REAR MUDGUARDS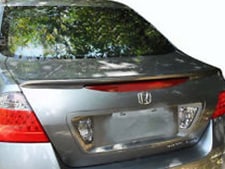 08F13-SDA-330A -
 03-07 ACCORD 4DR SPOILER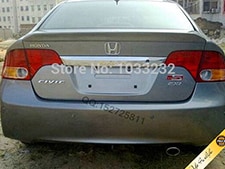 08P03-SSD-310 -
 CIVIC REAR LIP BUMPER SPOILER 
Call for pricing 905-896-6315 and mention that you saw it on our website.
Parts Request